Art as a catalyst for food sustainability
The creative sector is playing an increasingly significant role in raising awareness of climate change and encouraging sustainable social, economic, and environmental practices worldwide.
A growing number of artists, cultural organizations, and creative industries leaders are using their talents and resources to draw attention to critical issues, build willpower and agency for change, and devise innovative solutions to move us towards greater food sustainability.
Food Art Faces is designed as an international project driving attention and inspiration to food sustainability though art.
It targets food producers, clean eaters, activists professional chefs, gastronomy designers, art- and eco enthusiasts to raise awareness about what future holds for the food evolution.
Food Art Faces is here to connect and energize sustainable thinking, as well as to remind us of the means and ways we produce & consume.
Food Art Faces is continuously looking for supporters, partners, food artists and sustainability ideologists.
Who this is for:
Gastronomers, researchers, chefs, bloggers, food producers, artists and activists, interaction designers, graphic designers, PR professionals, sustainability champions, politicians and others will join this inspiring dialogue to explore new ways of thinking about food sustainability and clean eating practices.
We are visual artists focused on food and body.
This is our first exhibition in the Nordics and a great occasion to show our artwork.
We are doing this to develop and show our artwork in Denmark.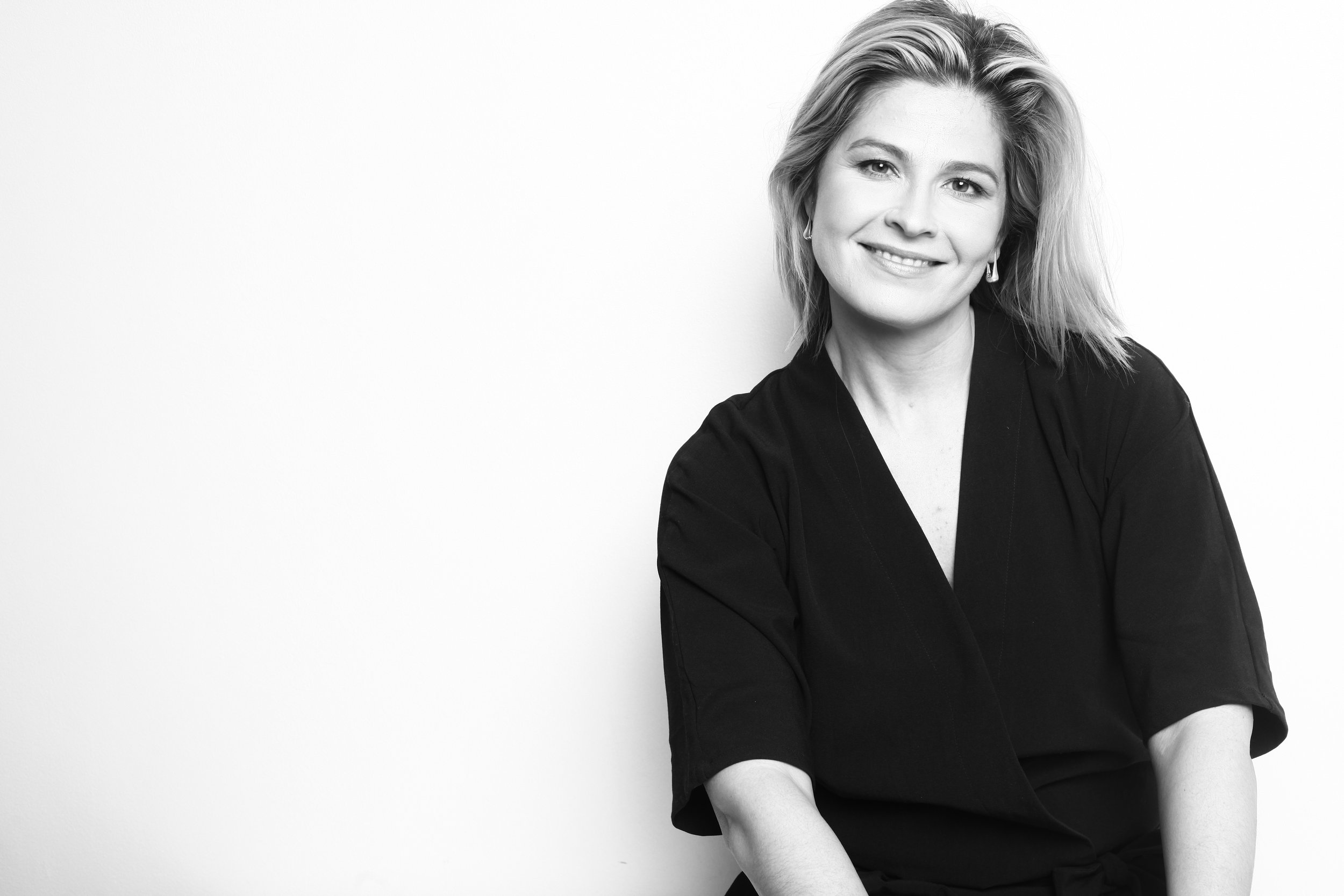 Concept & Project Management
I develop business events focused on innovation, sustainability and digitalization.
This project is a step up both in my professional and personal development.
I am doing it it because I find it meaningful.
Reffen is the largest street food market in the Nordics and an urban playground for co-creation, innovation, food and creativity in Copenhagen.
Meet the heroes of Reffen who do the magic behind the scenes: Brandis Brandsdottir, Fredrik Egeblad Schlütter and Pernille Grønning - supporting sustainable thinking and the battle against climate change.